I am not your Negro
Sold out screening and Discussion of Raoul Peck's Film: "I am not your Negro" as part of the 2017 "Konflikt + Film series" in Marburg.
Baldwins thirty-page manuscript for a planned book "Remember this House" is reappraised by the cinematic eye of Raoul Peck and the familiar voice of Samuel L. Jackson in this epic film that celebrates the genius of James Baldwin through his own writing. The film also connects the past of the Civil Rights Movement to the present of Black Lives Matter.
Baldwins popularity in Germany has been rising since the film was released, his first book " Got Tell it to the Mountain" will be republished in German im March of 2018.
Role

Speaker

For

Capitol Kino Marburg

Date

07.12.2017

Type

Film Screeining + Discussion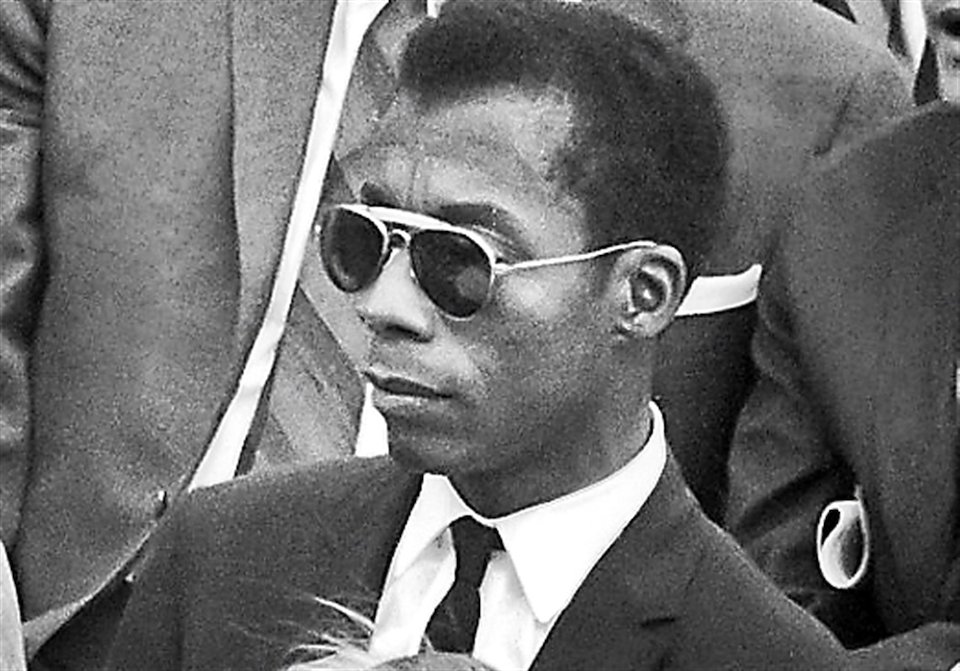 (c) Associated Press